Geogrid retaining wall systems are a type of mechanically stabilized earth (MSE) retaining wall that use geogrids as reinforcement. Geogrids are synthetic materials, usually made of polyester or polypropylene, that have high tensile strength and are used to reinforce soil. In a geogrid retaining wall system, the geogrid is placed horizontally in layers between the soil and the facing material (such as concrete blocks, segmental retaining wall units, or shotcrete) to provide additional support and prevent soil erosion.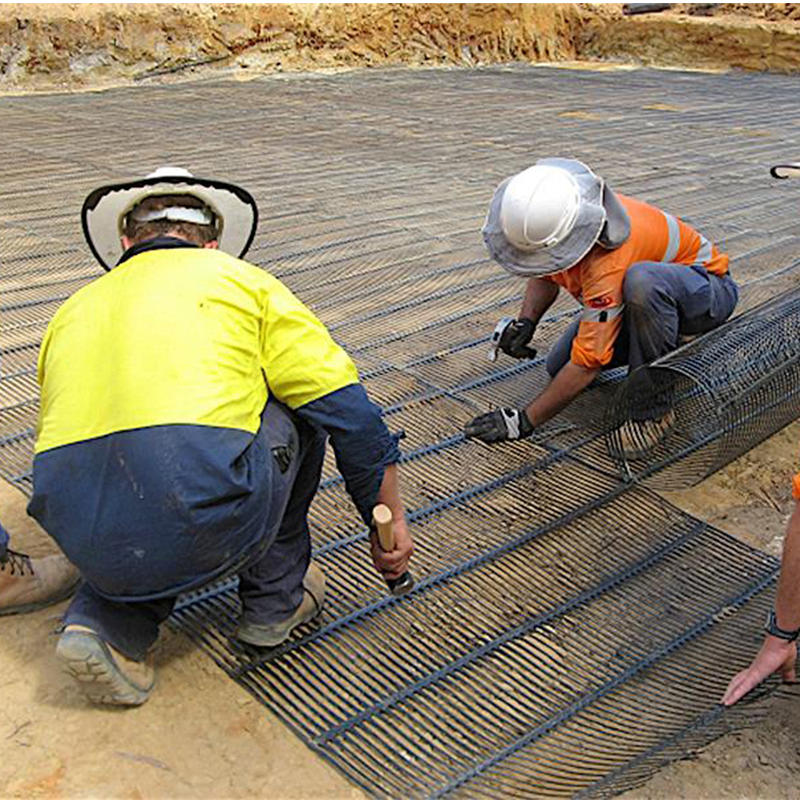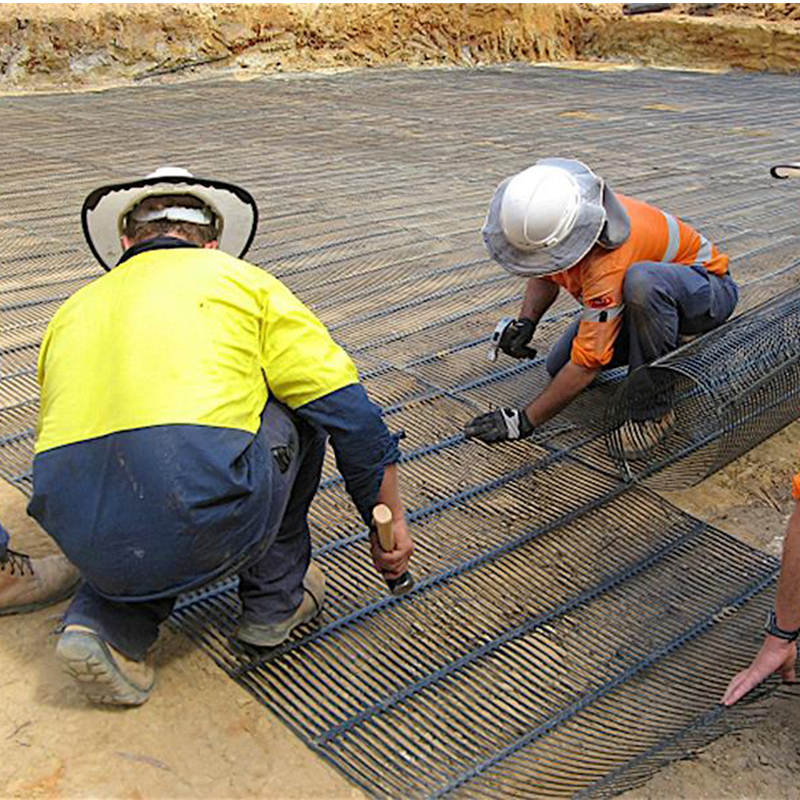 Geogrid retaining walls are popular because they are cost-effective, easy to construct, and can be designed to fit a variety of site conditions. They are commonly used for commercial and industrial applications, such as retaining walls for highways, bridges, and parking lots.
There are several different types of geogrid retaining wall systems, including:
Wrap-face: The geogrid is wrapped around the facing material and anchored back into the soil.
Mesh-faced: The geogrid is attached to a mesh facing material, which is then anchored back into the soil.
Soil-nailed: The geogrid is attached to the soil using soil nails (long steel rods that are drilled into the soil).
Hybrid: A combination of different geogrid types are used in the same wall to provide added stability.
Overall, geogrid retaining wall systems are a popular and effective solution for stabilizing slopes and retaining soil.