Product Description
Geotextile tubes are made by PP woven fabric in a variety of sizes and lengths. They are in extra wide sizes with greater load distribution to resist punching and protect the embankment and foundation. Geotextile tubes are not only used to form shoreline structure including form temporary breakwaters, headlands, revetment on sand beach, also used in environment protection, like fill in the pollution silt, they let the water come out and retain the solid articles.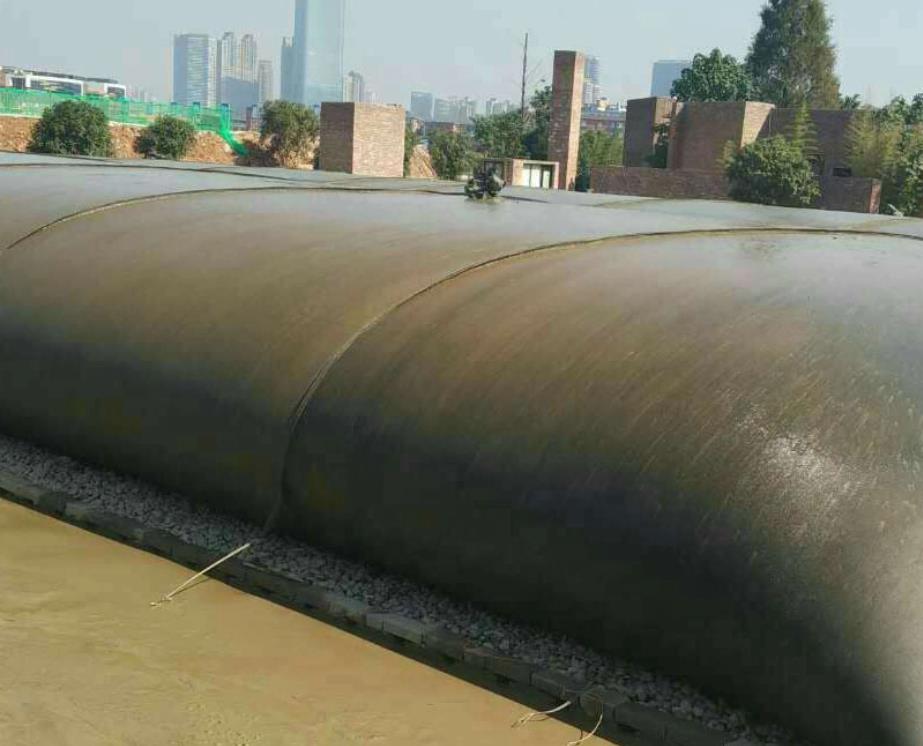 What materials can a geotextile tube dewater?
The list of materials that can been dewatered by geotextile tubes includes:
Municipal water treatment and wastewater sludge
Contaminated dredged material
Marine dredgings
Agricultural animal waste
Fine-grained, inorganic industrial sludge
Construction dewatering
Shale fracking waste water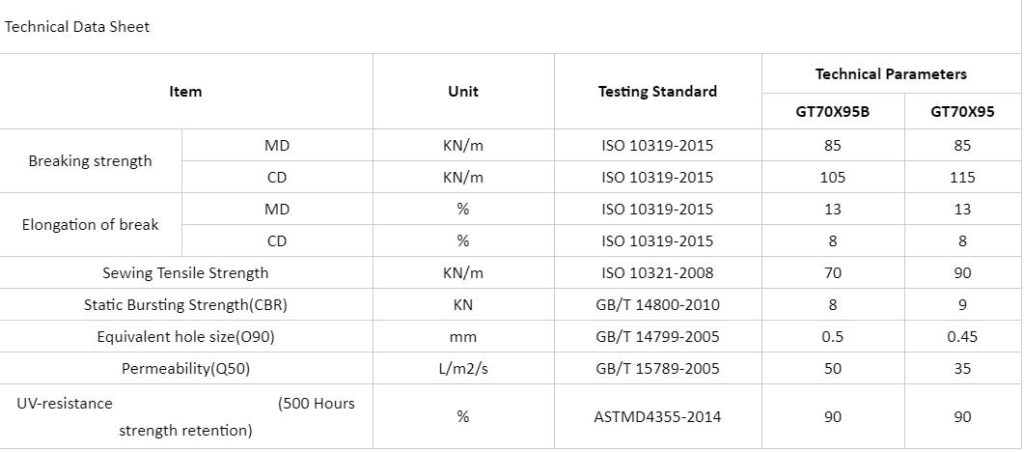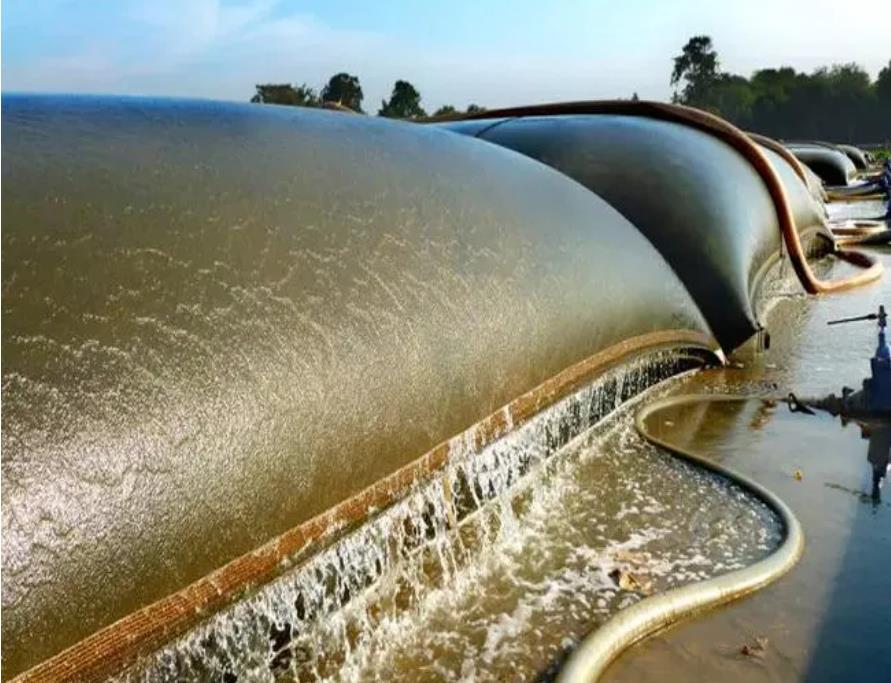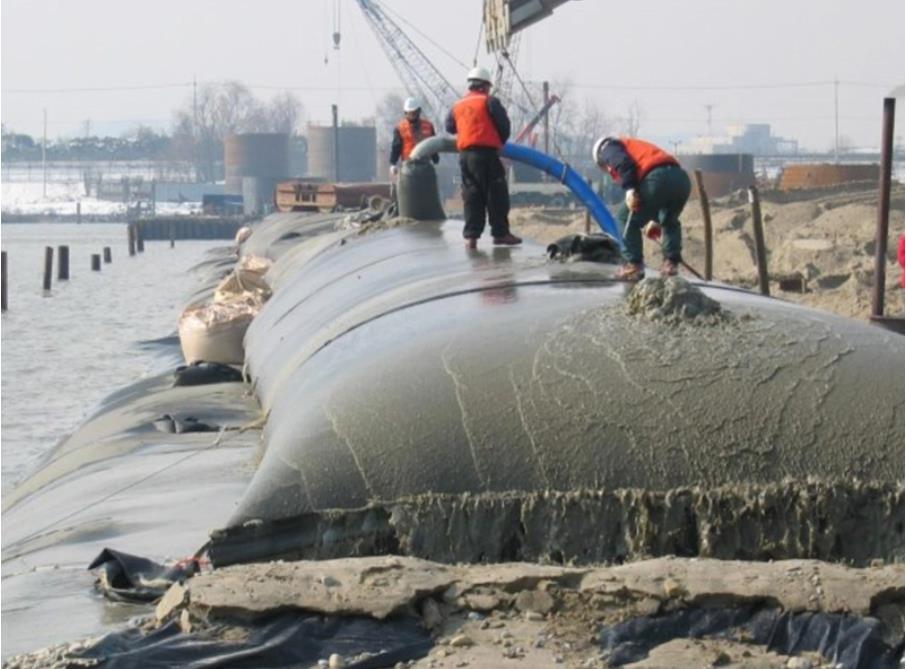 HOW TO USE GEOTEXTILE TUBE
Every geotextile tube project is unique. As such, general guidelines can be described, but each project requires consultation with a geotextile tube expert to identify the project's singular attributes and to design the sludge dewatering process accordingly. It is of utmost importance to place the geotextile tube on a level ground and before deploying, any barriers ,such as stone ,sundry , have to be removed as to prevent them from influencing the deploying effect. After the geotextile tube delivered to the site, secure it on ground with external steel pipe or timber pile to fix the position of geotube. Prepare the feeding equipment in advance, like cutter head and suction dredge (for dredged materials), feed pump (for sludge materials),which are to be used in the following operations.
Geotextile tube have a "shirt-sleeve" style filling port. Simply place the pump hose into the port and secure it with a hose clamp, tie-wire or duct tape. Once the pumping begins, clear, effluent water will drain from the tube through the small openings in the permeable geotextile fabric. Meanwhile, the sludge dewatering tube bottom will develop a filter cake quickly, so the water will decant mainly out of the sides and top of the tube gradually.
After a long-time cycle of repeated cycles of filling and dewatering, over 99% of solids are captured. Typically, the decanted water can be returned to waterways without additional treatment. If any erosion caused around the tube, deploy the sump pumps at the all four corners of the area to collect the effluent.
Notes:
1- During pumping, the elevation or height of the tube needs to be monitored to prevent ruptures. Typically, keep the height to be 80% is more a optimum.
2- The sands gathered the most at the entrance of port , so adjust the sand concentration at the proper time to assure the sands depositing smoothly.
3- To fill the tube to its required height, the designed height should be equal or greater than the half of the diameter of geotextile tube.
4- The sand concentration of the dewatered material shoul.