geogrid for pavers manufacturer
Geogrid is a type of synthetic material made from polymers that is used to reinforce soil and stabilize earth structures. When it comes to pavers, geogrid is often used as a base reinforcement layer under the pavers to help distribute the load and prevent settlement and shifting of the pavers over time.
Geogrid is typically installed over a compacted subgrade and below a layer of compacted aggregate, creating a stable and strong base layer for the pavers. The geogrid is designed to interlock with the aggregate, creating a grid-like structure that helps to distribute the load evenly across the entire area of the pavers.
Using geogrid for pavers has several benefits, including increased stability, reduced settling and shifting, and improved durability over time. It also helps to reduce the amount of aggregate required for the base layer, which can result in cost savings and a more sustainable installation.
When choosing geogrid for a paver installation, it is important to select a product that is appropriate for the specific application and meets the required specifications for strength, durability, and load-bearing capacity. It is also important to follow the manufacturer's instructions for installation to ensure that the geogrid is properly installed and the paver installation is structurally sound.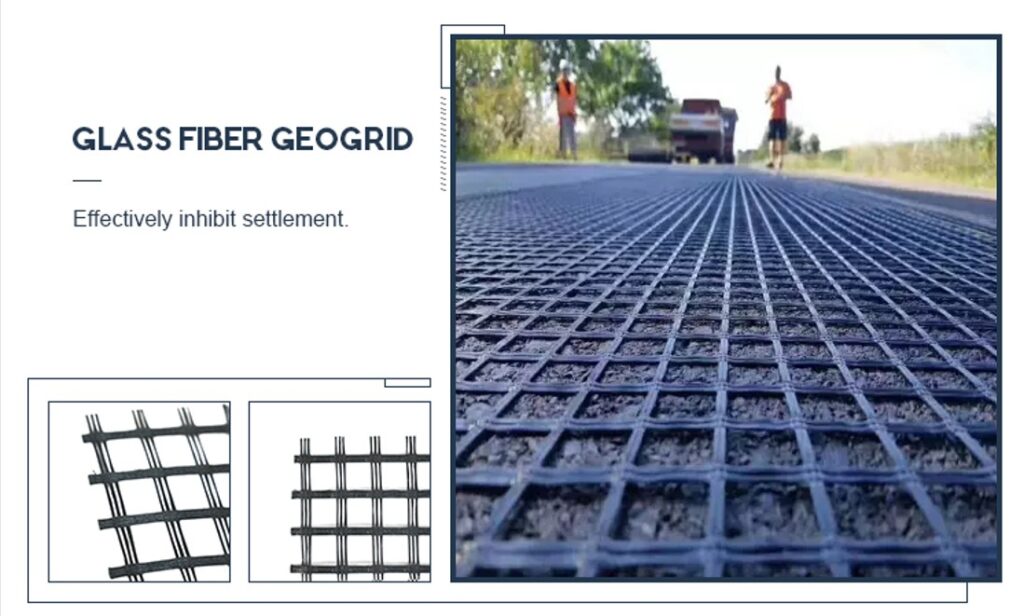 geogrid for pavers manufacturer in China
Geogrid factory
High-tech enterprise specializing in the research and development, production and sales of new geosynthetic materials such as geotextiles, geomembranes, geogrids, and geocells.