Description of High Strength Lightweight HDPE Grass Grid for Parking Lot
High strength lightweight grass grid is made from HDPE (high-molecular polyethylene) with fiber and age resistor,using high pressure to inject plastic to form bee nest-like shaped shell, with stereo space and support level. It's widely used in parking lot, fire exit, fire climbing surface, pavement etc. Since it can protect the grass, it is also known as the green grass protection mat.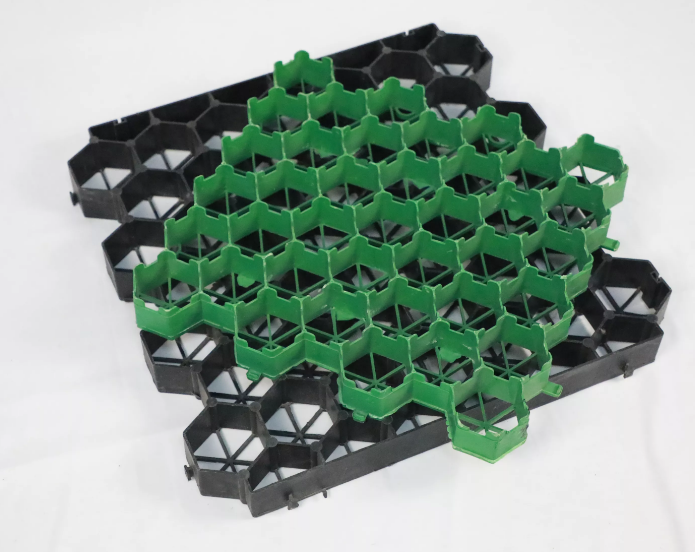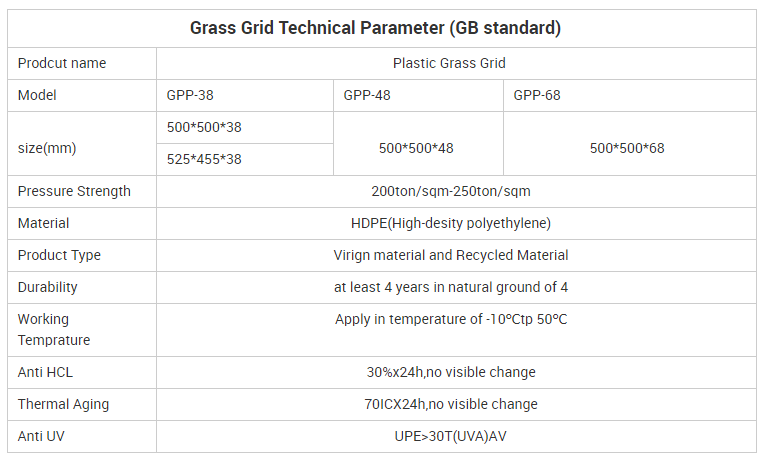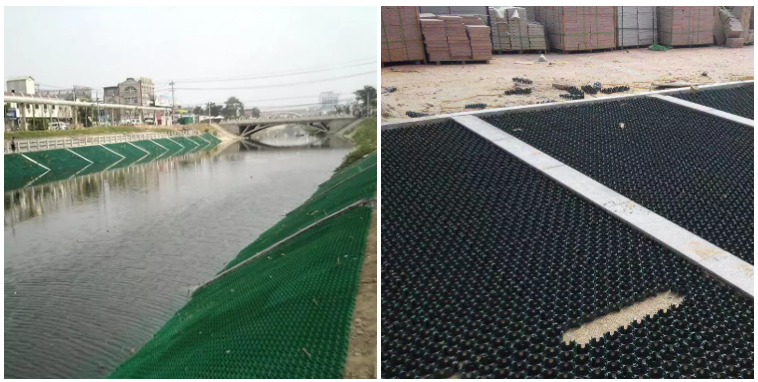 Product Function
1)Parking Lots (Grass or Gravel) & Overflow Parking
2)Make reinforcement treatment for soft soil foundation
3) Protect steep slope
4) Used in highway, railway, airport, wharf,
5) Especially in Airslaked Mountain, desert and swamp land etc.