Product Description
Geotextile tubes are made by PP woven fabric in a variety of sizes and lengths. They are in extra wide sizes with greater load distribution to resist punching and protect the embankment and foundation. Geotextile tubes are not only used to form shoreline structure including form temporary breakwaters, headlands, revetment on sand beach, also used in environment protection, like fill in the pollution silt, they let the water come out and retain the solid articles.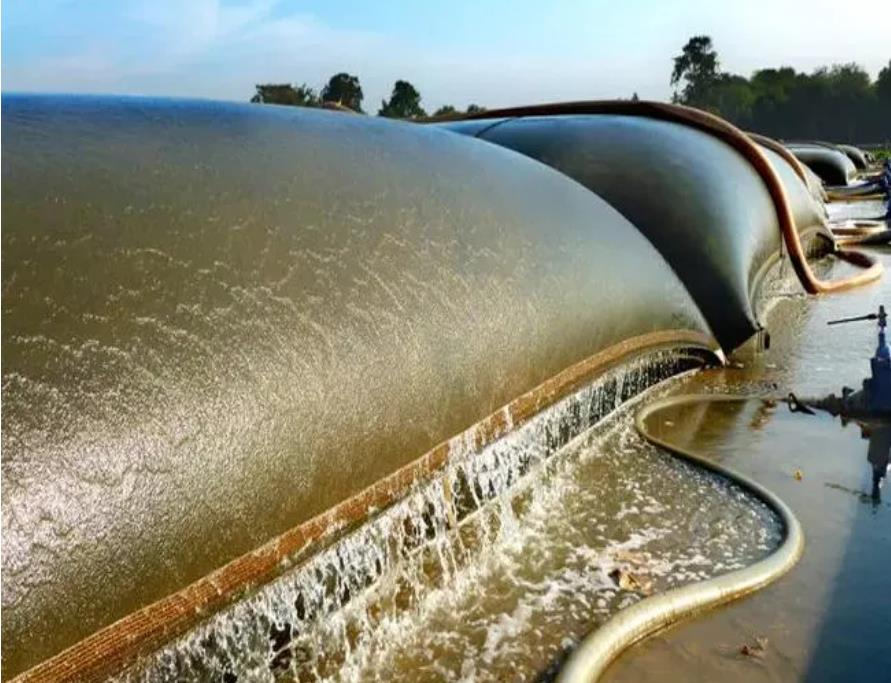 What materials can a geotextile tube dewater?
The list of materials that can been dewatered by geotextile tubes includes:
Municipal water treatment and wastewater sludge
Contaminated dredged material
Marine dredgings
Agricultural animal waste
Fine-grained, inorganic industrial sludge
Construction dewatering
Shale fracking waste water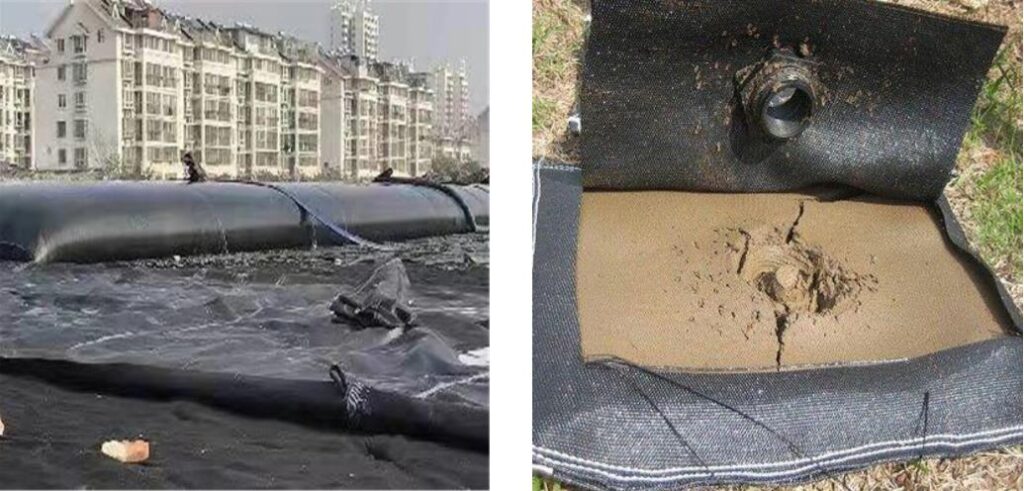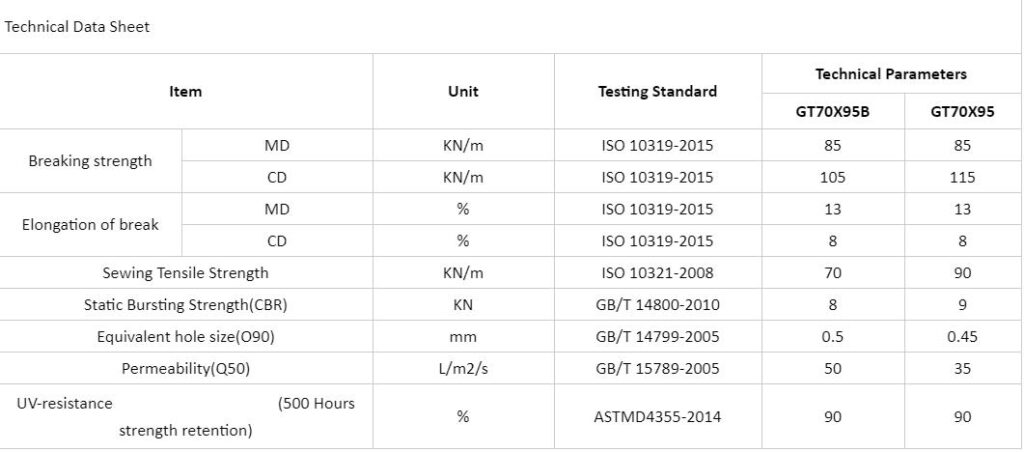 Advantages:
Cost-effective alternate to traditional methods
Minimal environmental impact
Optimize land usage
Work with a large variety of sediments, sludge and sand
High-strength, permeable geotextile
Tough, UV resistant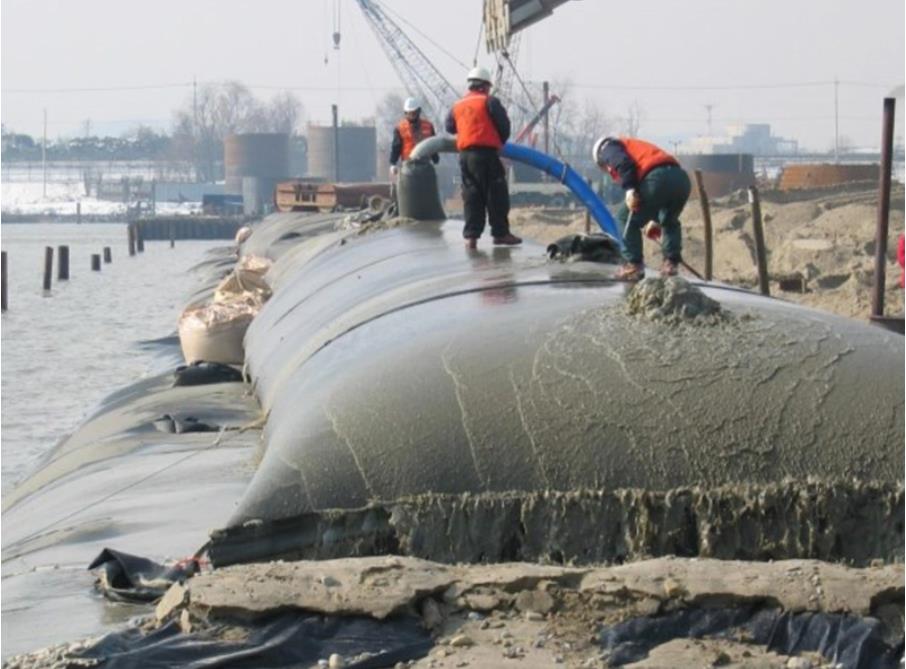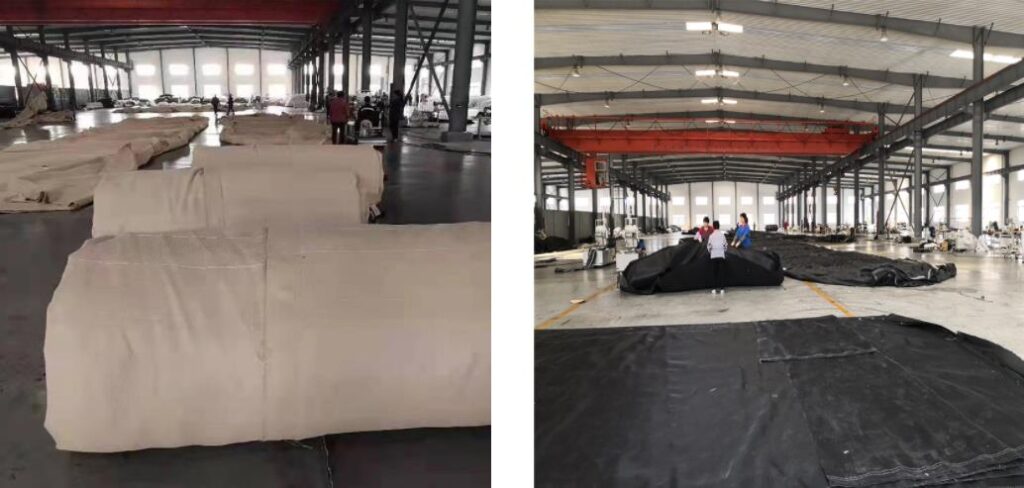 FAQ

Q: What is the Raw material ?
A: 100% virgin raw material.
Q: What is your MOQ?
A: As customers' requests.
Q: why choose us?
A: We are a professional manufacturer with competitive price, good quality and fast delivery time.
Q: How to buy the product?
A: Send email to me, we will reply to you within one day.
Q: Can you make special Design and logo on product?
A: Yes, very easy.