Geotextile Tube is manufactured from woven high tenacity polypropylene multifilament yarns, which are woven into a stable network such that the yarns retain their relative position. It is inert to biological degradation and resistant to naturally encountered chemicals, alkalis and acids, etc. Geotextile tube has different strength and permeability, and have high UV resistance, seawater resistance, microbial erosion resistance and other durability.
We assure high tensile strength, good permeability, high durability and optimal pore size for best rotention property of fine particles.
Application in breakwater, bank protection, dams and dikes, coastal protection, sludge dewatering, sediments, mining residuats, industrial & infrastructural sludge, etc.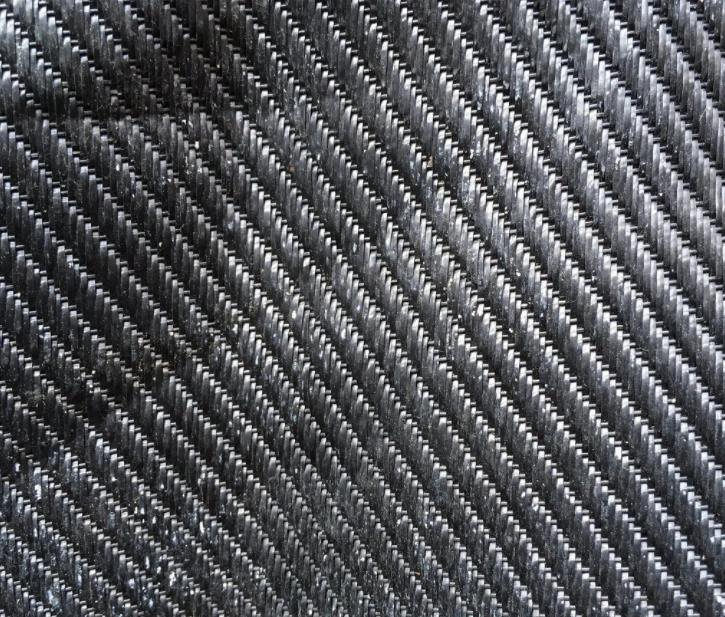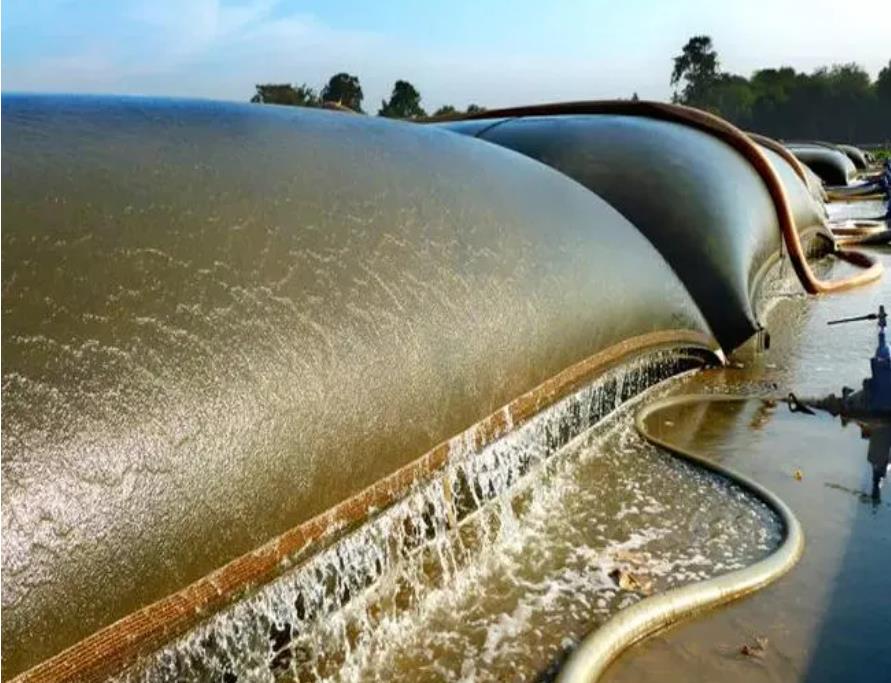 Advantage:
Easy and fast to install and fill,
Considerable savings on costs,
Lower environmental impact,
High flow rates are treatable,
High quality of filtrate,
Customized sizes and volumes,
Specifications:
Tensile strength:70/105, 120/120,200/200, 250/250, 300/300, 350/350KN/M,
Diameter: 1.0m to 5.0m,
Circumference: 5m to 30m,
Length: 20m, 30m, 50m, 100m,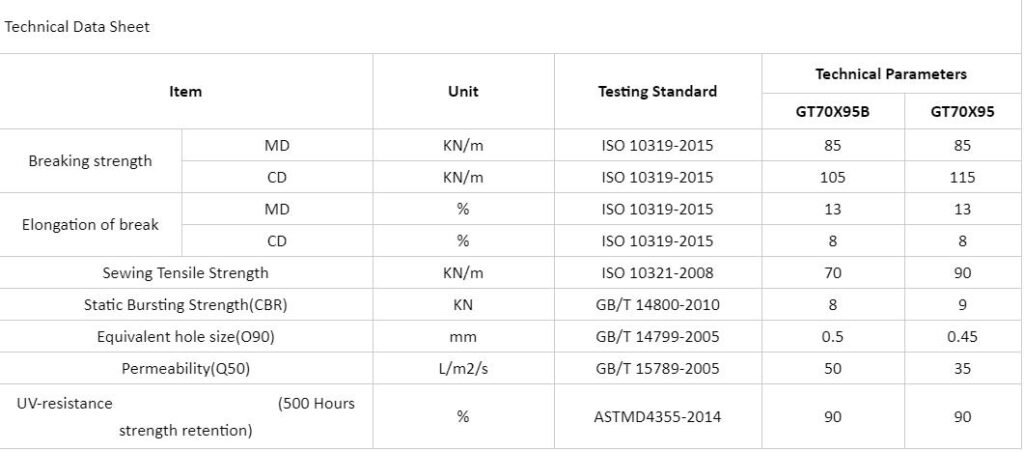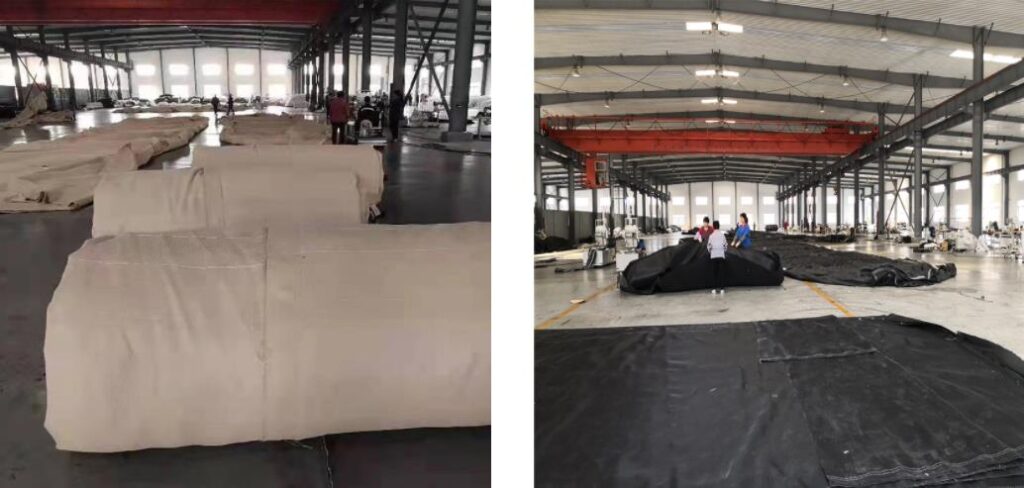 FAQ
 
Q: What is the Raw material ?
A: 100% virgin raw material.
Q: What is your MOQ?
A: As customers' requests. 
Q: why choose us?
A: We are a professional manufacturer with competitive price, good quality and fast delivery time.
Q: How to buy the product?
A: Send email to me, we will reply to you within one day.
Q: Can you make special Design and logo on product?
A: Yes, very easy.
 
Please contact me for more info today!