Description:
Geotube is made from high strength polypropylene bag, can also use woven cloth material, choose the product material according to the project actual demand; Common black; Adjusted according to different specifications of products commonly used material 400 gsm; Unlimited length, the width can be multiple image splicing unlimited width, but directly affect the dehydration tube bag material intensity range is wider requirements material strength is higher; Basic order fill height for two-thirds of the diameter of the tube bag; According to the construction site of the grouting machine diameter custom, can according to actual situation or adding medicament (increased solidification speed accelerate spate separation).
Advantage:
1. Resistant to moisture.
2. Chemical resistance.
3. Anti-biodegradation and animal destruction.
4. High temperature resistance.
5. UV resistance.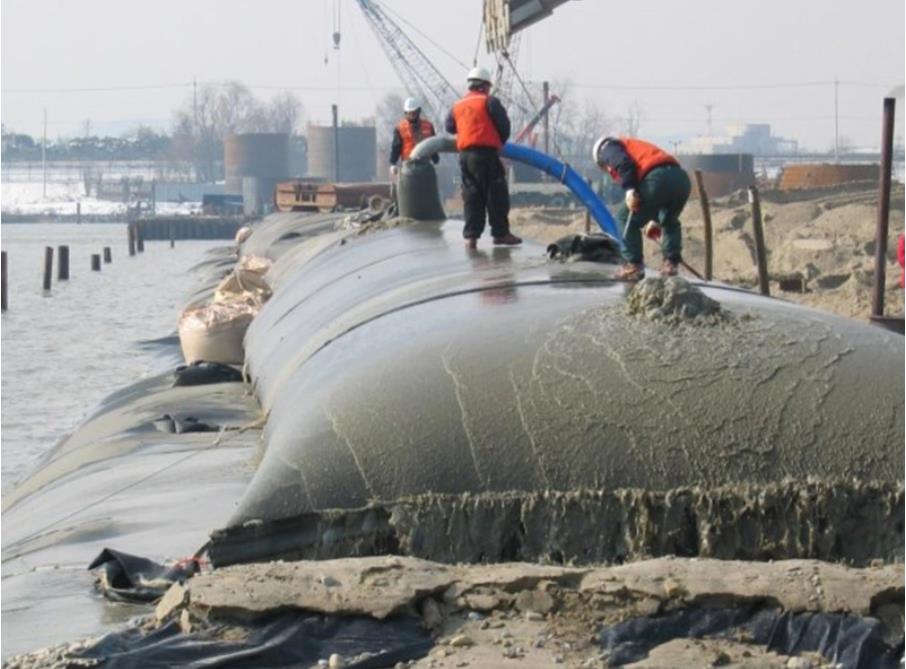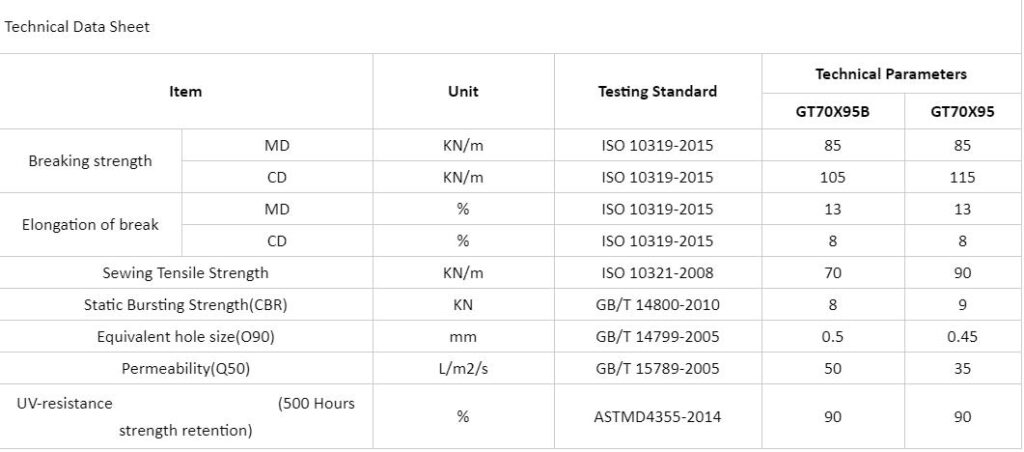 Application:
1. Both rivers.
2. mine regreen.
3. Treatment of landslides, gutters, soil erosion, irrigation systems.
4. Constructed wetland repair.
5. Green roof.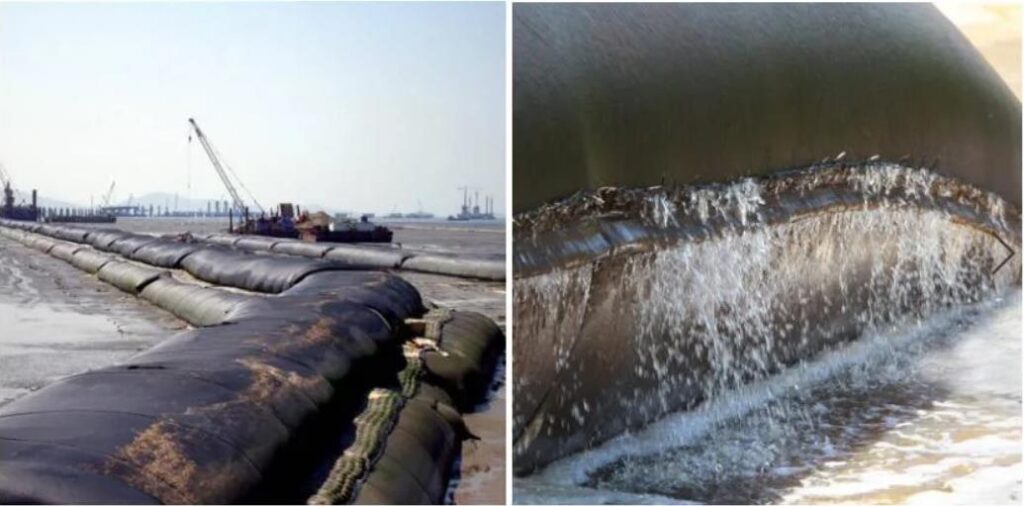 Summer Meng+86 18056028960