Fiberglass Geogrid introduce
Glass fiber reinforced geogrid is a new technology specially developed for the upgrading and reconstruction of old roads and airport roads. The use of glass fiber mesh in road and airport upgrading and renovation projects will extend the service life of newly coated asphalt by more than twice.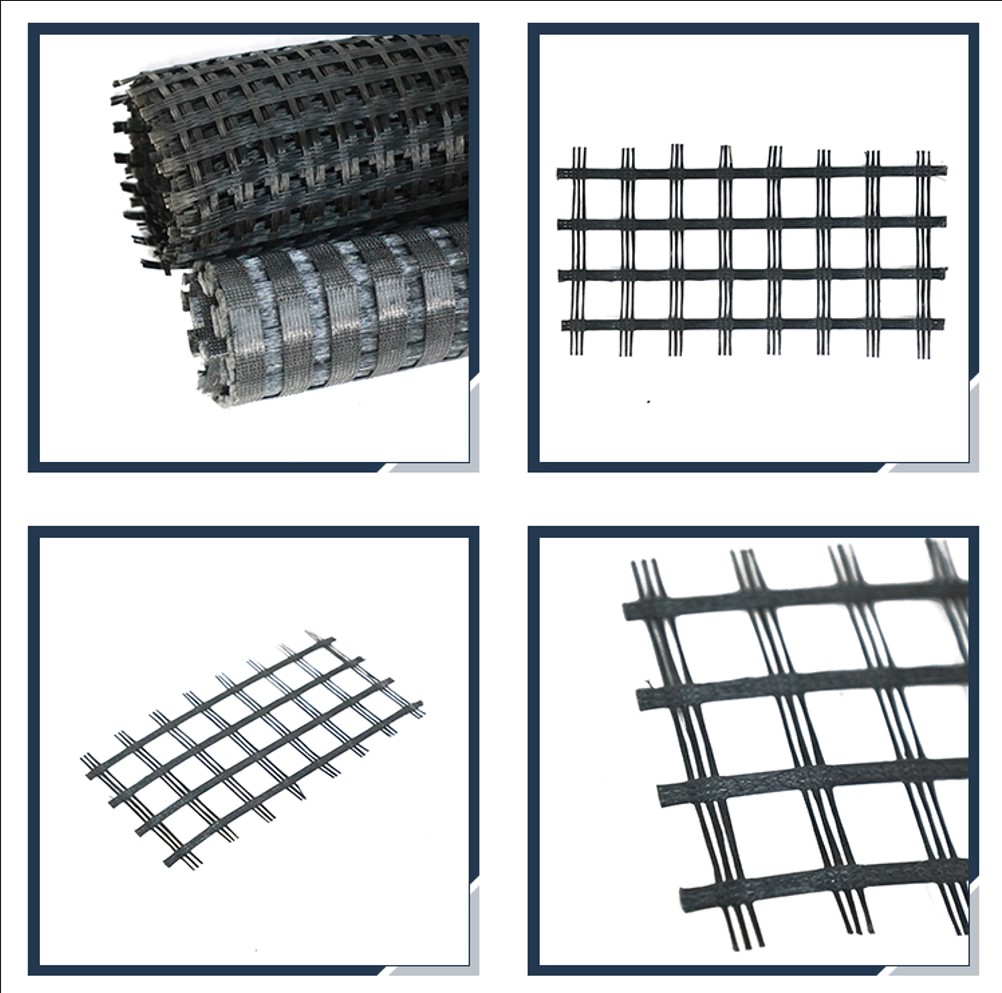 Fiberglass Geogrid can be used for reinforcement of soft soil such as railways, airports, water conservancy, dams and reinforcement of roadbed.
1. Reinforced asphalt surface layer to prevent disease.
2. Reconstruction of composite pavement on cement concrete pavement, inhibiting plate shrinkage, etc..
3. Road reconstruction project, prevention of cracks caused by new and old joints and uneven settlement.
4. Soft soil foundation reinforcement treatment is conducive to soft soil water-sedimentation consolidation, effectively inhibiting settlement, uniform stress distribution, and enhancing the overall strength of the roadbed.
5. The semi-steel base layer of the newly built road produces shrinkage cracks, and the reinforcement strengthens the pavement cracks caused by  the reflection of the foundation cracks..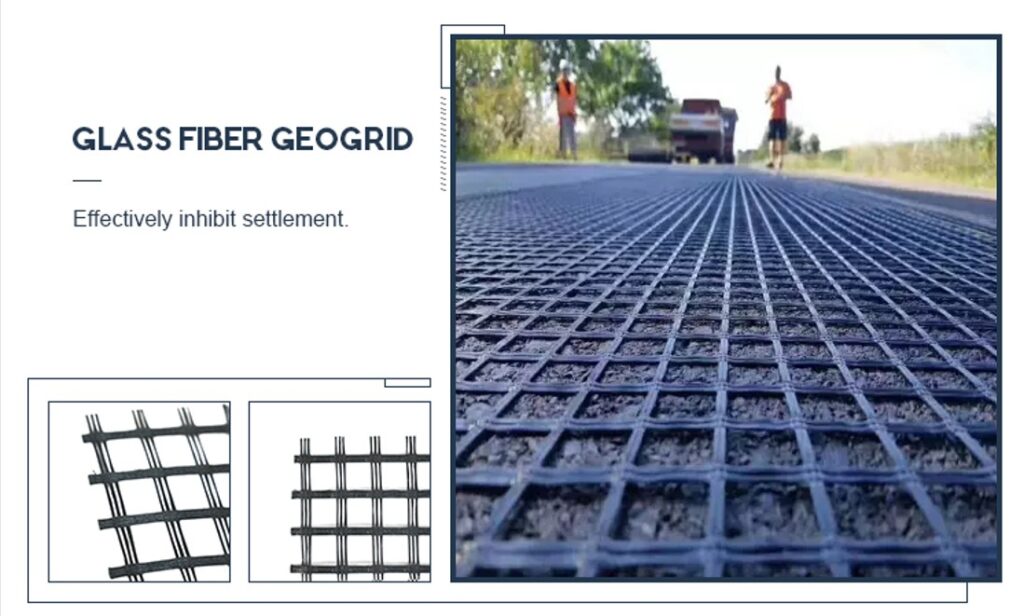 Professional geosynthetics manufacturer
Anhui Zhonglu Engineer Materials Co., Ltd
Angela:86-18095658976