The cost of geogrid per square meter can vary widely depending on several factors, such as the type of geogrid, the manufacturer, the quantity ordered, and the location. Typically, geogrids are priced by the roll or by the square foot/meter.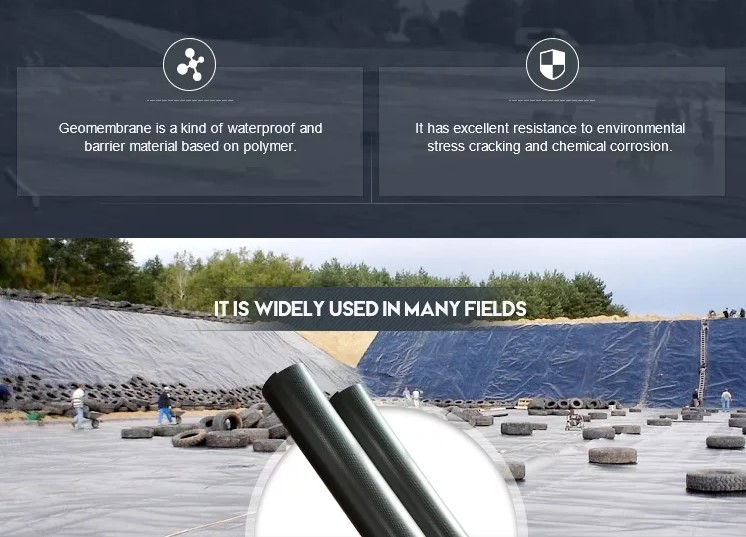 As an example, the cost of uniaxial geogrid can range from $0.40 to $1.50 per square meter, while the cost of biaxial geogrid can range from $0.60 to $2.50 per square meter. However, these are just rough estimates and the actual cost can vary based on the factors mentioned above.
It is recommended to contact several geogrid manufacturers and suppliers to get accurate pricing information for your specific project.