Geogrid retaining wall systems refer to engineered structures that use geogrids as reinforcement to retain soil and other materials behind a wall. These systems typically involve the use of geogrids made from high-strength synthetic materials, such as polyester or polypropylene, which are designed to resist deformation and improve stability.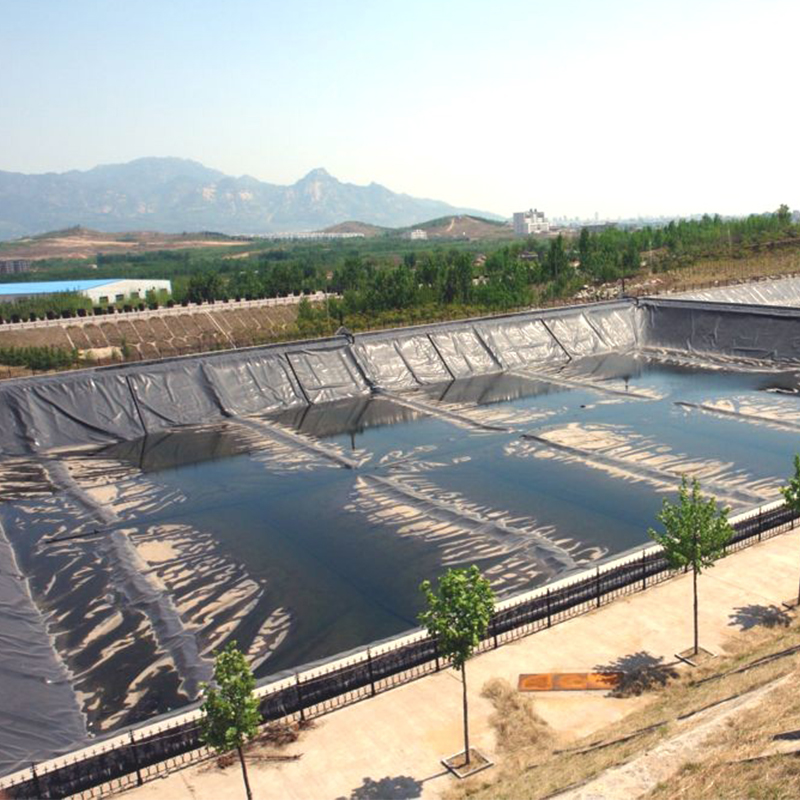 Some examples of geogrid retaining wall systems include modular block walls, segmental retaining walls, and reinforced soil slopes. These systems are often used in civil engineering projects to provide erosion control, slope stabilization, and support for transportation infrastructure, such as highways and bridges.
There are many companies that manufacture and install geogrid retaining wall systems, including Geogrid Retaining Wall Systems Inc. Other popular manufacturers include Tensar International, Maccaferri, and Strata Systems, among others. When selecting a geogrid retaining wall system, it's important to consider factors such as project requirements, site conditions, and cost-effectiveness. Consulting with a professional engineer or geotechnical consultant can help ensure that you select the right system for your project.