The price of geogrid mesh can vary depending on several factors, including the type of geogrid, the manufacturer, the size and quantity of the order, and the shipping location. Generally, the price of geogrid mesh ranges from $0.50 to $3.00 per square foot, with some premium products costing up to $5.00 per square foot.
Geogrid mesh is used in a variety of applications, including road construction, soil stabilization, and retaining walls. The type of geogrid used for a specific application can impact the price, with some types of geogrid being more expensive than others due to their unique properties or manufacturing process.
To get an accurate estimate of the price of geogrid mesh, you should contact several manufacturers and suppliers to compare prices and get quotes. You should also specify the type of geogrid you need and the size and quantity of your order so that the supplier can give you an accurate price estimate.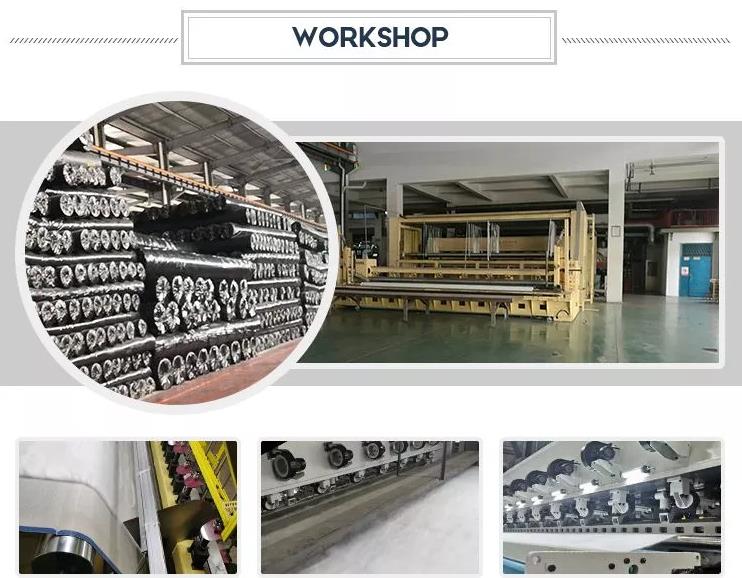 HDPE Geocells Cellular Confinement System Ground Stabilization Grid Geo Cell Solutions